Craig McLaughlin - Director & Instructor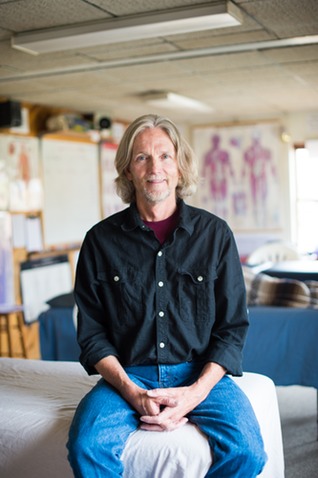 Craig is Certified in Massage Therapy, BodyMind Therapy, Neuromuscular Therapy, Total Person Facilitation, Neurolinguistic Programming, and Hypnosis. He has taught over 32,000 hours of massage therapy courses including sports massage, learning skills, advanced neuromuscular techniques, and somatic mindbody therapy - to name a few! A scholar and an innovator in the field of massage therapy, Craig's classic text, The Bodyworker's Muscle Reference Guide are used in massage schools across the country. Craig maintained a private practice and worked at world-renowned athletic clubs in Vail and Denver for over eighteen years. He has designed effective and well-researched neuromuscular techniques, internal organ massage, transformational trauma therapy, somatic mindbody therapy, energy work, and metaphorical body reading. An excellent instructor, his students send thank you's and say:
"I understand that knowledge and love = wisdom, you are a very wise man." E.H.
"You opened my eyes to the wealth of possibilities available to us both as students and as human beings. Thank you!" H.A.
"Craig is the best facilitator I've ever seen and I've seen a lot of them." S.D.
The Web-site for his Bodywork & Coaching Practice is:
Kathleen Harrington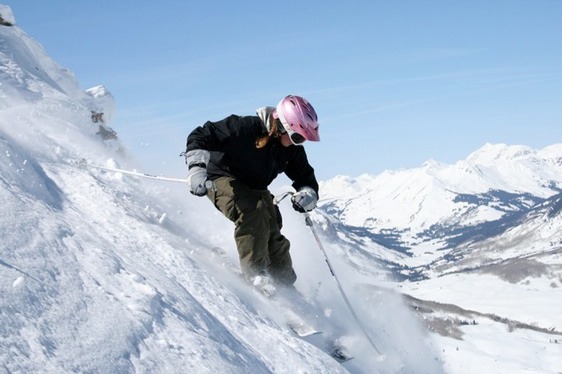 "Kat" is a natural at Anatomy. Well educated and very thorough. She is a 2008 graduate of MountainHeart who is certified in Massage Therapy, Neuromuscular Therapy and MindBody Therapy. Kat has a thriving local private practice. Her students comment: 
"Great - she made class fun and interactive!" K.K.,  "Great - very knowledgeable!" D.D.
Anna Roberts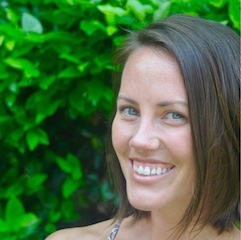 Anna is a 2012 MountainHeart graduate. She has a thriving private practice in downtown Crested Butte, and she's excited to share the education that has lead her to where she is today. Anna also teaches yoga to her community and is an advocate of holistic healing.  
Her students comment: "Great!, really easy to be comfortable around." K.C.,  "Enjoyable & knowledgable" J.H.
Our Other Instructors
MountainHeart requires all our instructors to be fully educated and experienced in their field. MountainHeart's instructors are all Colorado state credentialed massage instructors. All instructors of our CMT courses are familiar with the entire program to ensure the quality of our highly integrated approach to learning. These instructors are also educated in the art of learning and teaching to be able to best meet each student's individual needs.
We also have a list of highly qualified instructors for our elective courses and programs.